Weatherford Parts & Tools
Weatherford is the leading wellbore and production solutions company, providing integrated solutions across well stages and customer domains to the oil and gas industry.
Weatherford solutions
They integrate trusted technologies with innovative ideas to help finish wells earlier and produce more for longer. Oil and gas producers face unique challenges every day, so Weatherford sees it as their job to create solutions that enhance safety, streamline operations and sustain uptime to meet or exceed their targets.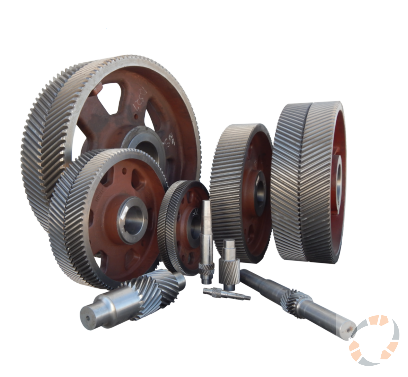 Weatherford Triplex pumps
We use Weatherford Triplex pumps in our pumping units, high pressure pump and mix pump units. Pumping units are used to pump drilling fluids to the drill rig during a horizontal or vertical drilling. Our units are built to pump bentonite based liquids, grout and other drilling fluids. Our range of pumping units varies in capacity of 10 up to 3500 liters per minute and up to 150 bar. In SiteTec units, we don't use Weatherford pumps standardly, but if a customer wishes, we can built these into our units.
Are Weatherford parts available?

What types of Weatherford parts can I buy?
We only like tough questions